Priority Custom Machining, Inc. takes pride in our ability to meet the needs of our customers' projects regardless of size or complexity. As a true contract manufacturer we're able to provide services to traditional manufacturers and tool builders to alleviate work flow bottlenecks, as well as maximize productivity. Priority Custom Machining, Inc.  will maintain a 3rd party registration to the ISO 9001 Quality Management System to provide a high level of confidence to current and potential customers that their expectations will be met. We will continue to evaluate our business plan and customers' expectations/requirements to remain competitive and the supplier of choice in our industry.
Priority Custom Machining, Inc. is committed to providing the highest level quality products and services as perceived by our customers.
To accomplish this we will:
Strive for continual improvement in our processes
Promote ongoing training and involvement of all our employees
Develop lasting relationships with our customers and suppliers
PCM Priority Custom Machining, Inc. (PCM), was originally founded in 1988 by Steve Snow as Snow Design & Engineering, a Tool & Die Design company. The company grew rapidly and was incorporated in 1997. Robert Hearn joined Snow Engineering in 1989; in June of 2014, Robert purchased the company from the Snow family.
Using an established client base and latest technology, our dedicated and experienced staff strives to provide uncompromising accuracy to meet the needs of our valued customers.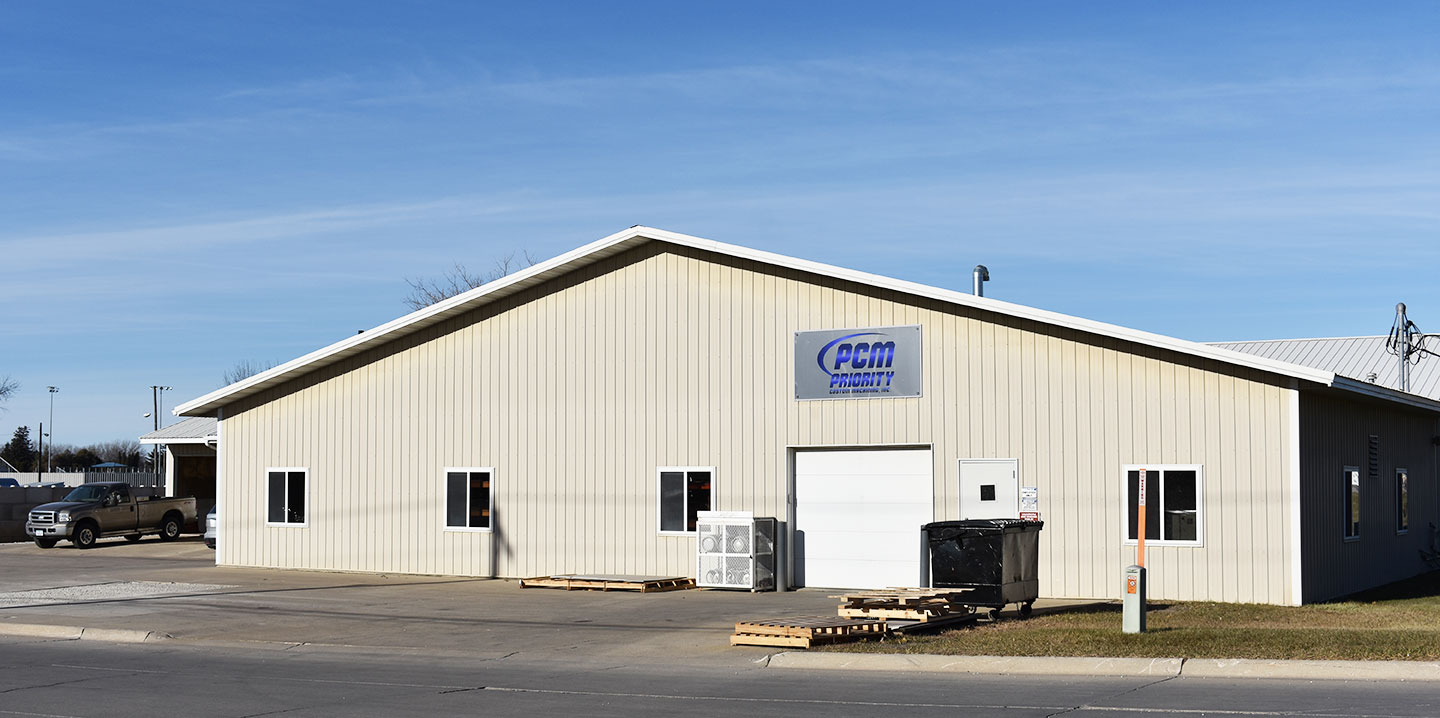 Ready to get started?
Contact us today for your FREE  quote.